Tune In 10/6 @ 6:30pmEST - YNG KIZZY IN THE ARTIST'S SPOTLIGHT
Uchenna Kizito Onyilo, known professionally as YNG Kizzy, is a Nigerian singer -songwriter, known for his sonic versatility and lyricism. Onyilo's music explores melancholia and romance and is often inspired by his personal experiences. He has rocked the audience with his genuine talent in many atmospheres and environments.
Born and raised in Enugu state, Onyilo began his recording career in 2009 by anonymously releasing music covers on YouTube. Two years later he released a single "Baby Tonight," which gained him recognition for his style. In 2012, Onyilo signed with Vintess Innovation/Glints Records label in France, where he recorded his first debut album with Grammy award winning producer "Ryan Ghost Bowser," the Producer of the songs "Dilemma" by Nelly (featuring Kelly Rowland) and "My Baby" by Bow Wow.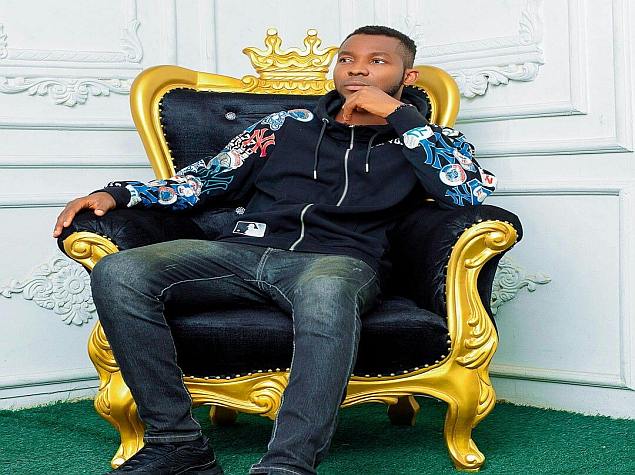 In 2014, Onyilo carried out an album project "Chainofloyalty " with Jai Loyal younger brother to Flesh N Bone & Laziebone of Bone thugs N Harmony, which he got Features like: Dungeon Masta from Wutang Clan and Laziebone himself. Onyilo took a break to hone more on his craft and finally did a great come back in 2021 with a banging new single, "Don't Judge Me" featuring a sensational R&B singer James Worthy.
In 2022, Onyilo will be releasing an LP based on his personal experiences with a leading song "My Way."
Social media
Instagram: yngkizzy
Facebook: yngkizzy
Spotify: https://spoti.fi/3Cs9QUW